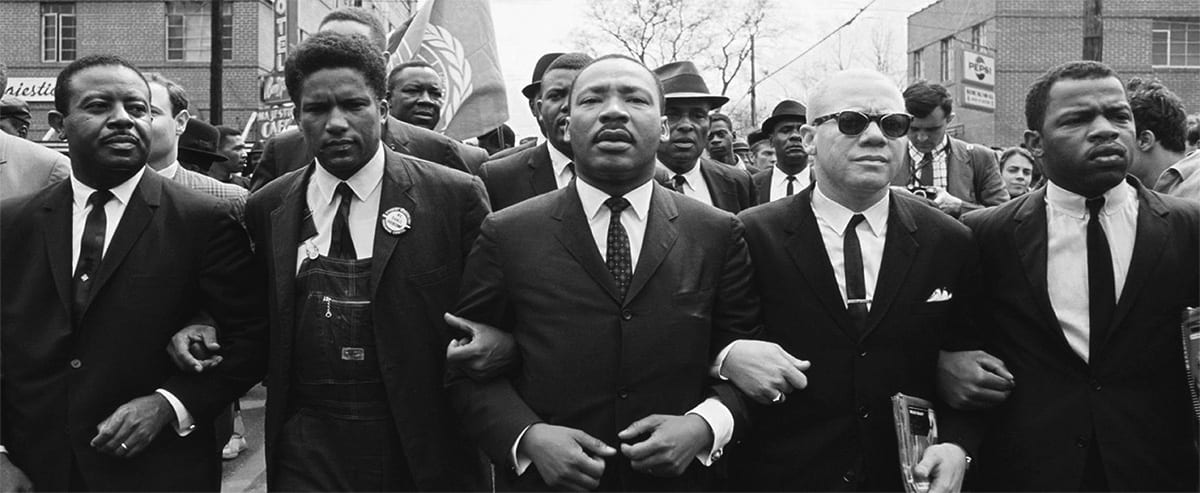 Conversations for Change Registration
Monday, Jan. 21, 2019, 9 a.m. – 4 p.m.
The Center at Moore Hall & Feinstein Academic Center
Providence College's MLK Convocation Day of Service is a community-wide day of workshops, dialogues, and interactive arts/cultural experiences for all Providence College students, faculty, and staff, their families, and PC community partner organizations from throughout Providence.
The Day of Service will launch the MLK Convocation Week by modeling the empathetic and creative interaction, reflection, expression, and learning that is necessary to cultivate the courage to change within all of us. Sessions will be organized and led by Providence College and partnering community facilitators. Participating organizations include Chefs Feeding Kids, Rhode Island Black Storytellers, Institute for the Study and Practice of Non-Violence, Camp Shakesweird, Young Voices, and more!
The registration period for this event has closed and is no longer available.