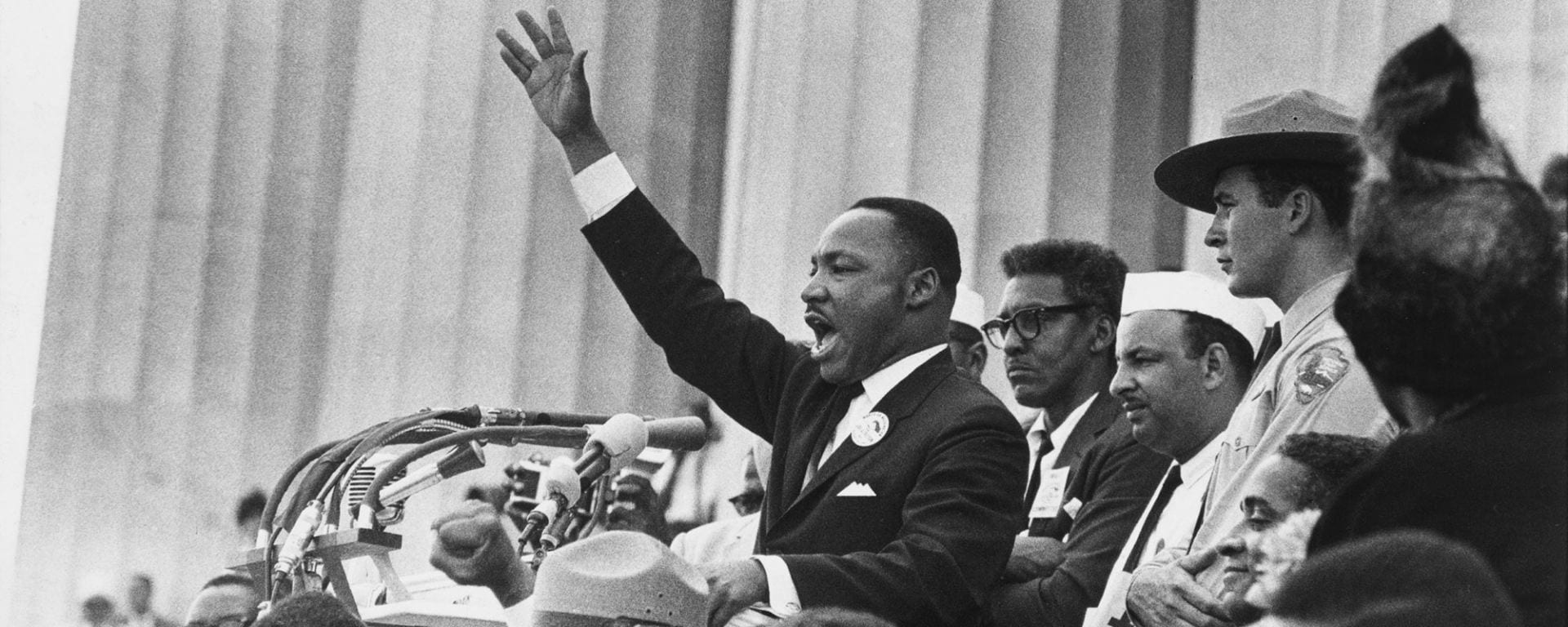 Site Home
>
Rev. Dr. Martin Luther King Jr. Convocation 2020
Rev. Dr. Martin Luther King Jr. Convocation 2020
MLK Convocation Week
January 20 – 24, 2020
Join us to celebrate the "God-given dignity, freedom, and equality of each person" during PC's third annual Rev. Dr. Martin Luther King Jr. Convocation Week. PC students, faculty, staff, and alumni, as well as the local community, are invited to attend and reflect on topics of race, religion, social class, gender, sexual orientation, and community, along with art, music, food, and fun. These programs will enhance the diversity of learning experiences and foster a more globally literate academic community.
Watch the 2nd annual MLK Convocation Live Here
Watch MLK Humanities Forum 

Featuring Nikole Hannah-Jones Here:
Tentative Schedule for 2020
Monday, Jan. 20
Conversations for Change Inspired by Rev. Dr. Martin Luther King Jr. | 9 a.m. – 4 p.m.
The Center at Moore Hall and Feinstein Academic Center

Providence College's MLK Convocation Day of Service is a robust offering of workshops, dialogues, and interactive arts/cultural experiences for Providence College students, faculty, and staff, their families, and PC community partner organizations from throughout Providence. The offerings will be organized and led by facilitators from among all of these on- and off-campus stakeholders and will help launch the MLK Convocation Week by modeling the kinds of interaction, reflection, expression, learning, and action that is necessary to cultivate the courage to change within all of us.
Tuesday, Jan. 21
MLK FaculTEAS | 4 – 5:30 p.m.
The Center at Moore Hall
In many cultures and communities around the world sharing tea with others is often seen as the ultimate expression of hospitality. When sharing tea with others, hosts experience a greater sense of concern for the guests' welfare and needs. This creates an environment that allows for deeper connections, understanding of the other, and empathy as one's attitude shifts from self to others. Through the act of sharing tea, we hope to emulate this environment in which our community members are concerned about the well being, experiences and needs of others. We hope everyone can critically reflect on their courage to address the attitudes, language, behaviors, policies and other barriers to achieving positive change within our community even when and if those changes don't directly benefit ourselves.
Wednesday, Jan. 22
MLK Candlelight Vigil | 5:15 – 6 p.m.
St. Dominic Chapel
The MLK Candlelight Vigil has been a longstanding tradition at Providence College. A collaboration with the Office of Mission and Ministry, Office of the Dean of Undergraduate and Graduate Studies, and the Multicultural Scholarship Program, this campus-wide program is an opportunity to celebrate the life and memory of Rev. Dr. Martin Luther King Jr. through song, poetry, reflections, music, and a community reading of excerpts of King's words. Throughout the days' events leading up to the vigil of Convocation Week, a basket will be made available with paper and pencils for community members to write intentions to be held in prayer at the vigil. An additional opportunity to include prayers in the basket will be made available at the beginning of the vigil. Eventually, the basket will be brought to the foot of the altar so that the intentions of the community, for the community will be remembered by all. Upon entering the vigil, small slips of paper will be distributed to attendees with pre-selected quotes from either King's writings or scripture, offered as "stepping stones" along the road to a Beloved Community. These will be read at a designated time in the vigil, involving the congregation in the ceremony.
Can't attend in person? Submit a prayer intention online.

We Are the Change: A Student Celebration of Rev. Dr. Martin Luther King Jr.| 6 – 8 p.m.
'64 Hall, Slavin Center 

Following the MLK Vigil, participants are invited to join the student celebration and dinner. Through art, music, performances, and authentic cuisines, We Are the Change will showcase student talent that highlights and acknowledges shared differences while honoring the inherent dignity, backgrounds, and cultures of our Beloved Community. Attendees will leave the event recognizing that positive change can be hard for people to embrace, as it requires them to shift away from what they do, how they think, and who they've been up until that moment.
Thursday, Jan. 23
Rev. Dr. Martin Luther King Jr. Convocation- The Road to a Beloved Community: Courage to Change | 4 – 6 p.m.
Peterson Recreation Center
As part of MLK Convocation Week, the entire PC community is invited to the third annual Rev. Dr. Martin Luther King Jr. Convocation on Thursday, Jan. 23, 2020. 
4 – 5 p.m. Convocation  
5 – 6 p.m. Reception
Keynote Speaker: TBD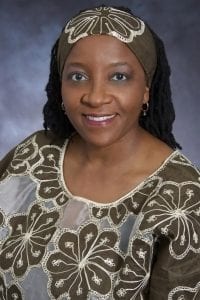 This event will also feature the presentation of the MLK Vision Award.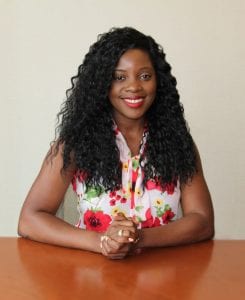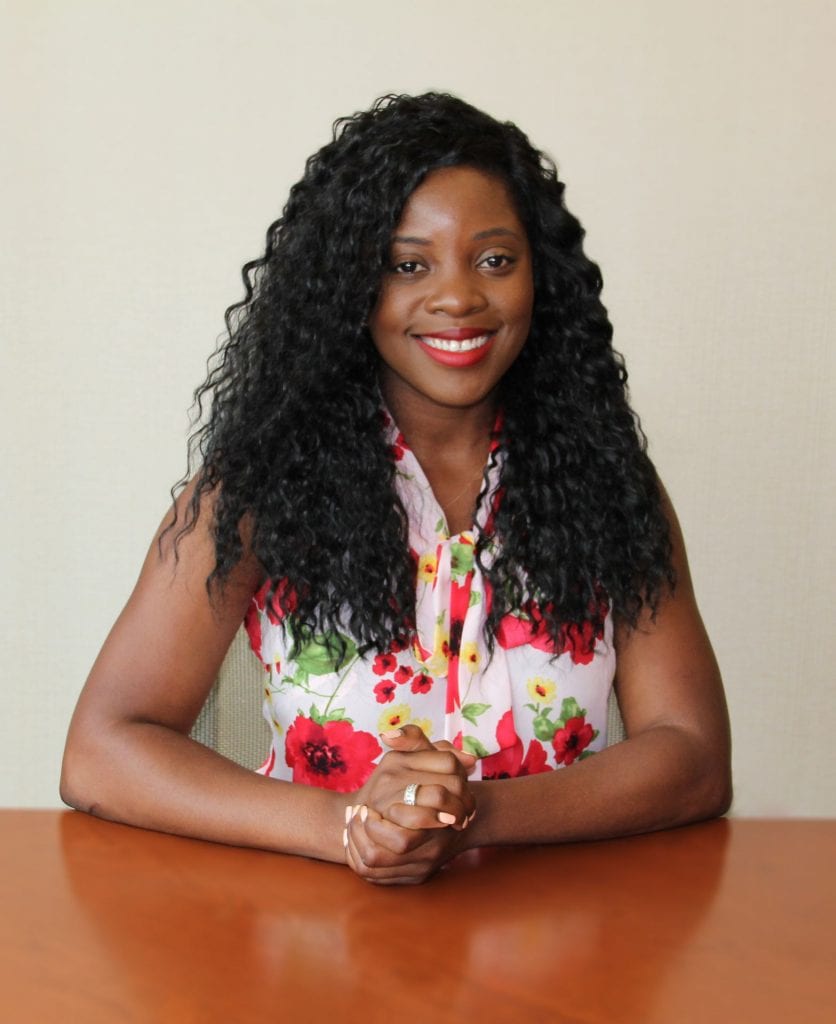 In 2019, Providence College was honored to present its second MLK Vision Award to Jillian Rose '04. Rose, who majored in social work and health policy and management at PC, is the director of community engagement, diversity, and research at the Hospital for Special Surgery in New York City. In 2018, she received the Distinguished Educator Award from the Association of Rheumatology Health Professionals for her work understanding healthcare disparities and training health professionals to address them. Rose, who has master's degrees in public health and social work, is a doctoral candidate in health education at Columbia University.
Friday, Jan.  24
MLK Humanities Forum | 3 – 5 p.m.
'64 Hall, Slavin Center
In 2019, the MLK Humanties Forum featured Nikole Hannah-Jones, New York Times Magazine staff writer and 2017 MacArthur Fellow.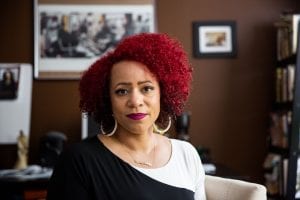 Nikole Hannah-Jones covers racial injustice for The New York Times Magazine, and has spent years chronicling the way official policy has created — and maintains — racial segregation in housing and schools. Her deeply personal reports on the black experience in America offer a compelling case for greater equity. She has written extensively on the history of racism, school resegregation, and the disarray of hundreds of desegregation orders, as well as the decades-long failure of the federal government to enforce the landmark 1968 Fair Housing Act. She is currently writing a book on school segregation called The Problem We All Live With, to be published on the One World imprint of Penguin/Random House.  
In 2017, the MacArthur Foundation board recognized Hannah-Jones for "chronicling the persistence of racial segregation in American society, particularly in education, and reshaping national conversations around education reform." Her piece "Worlds Apart" in The New York Times Magazine won the National Magazine Award for "journalism that illuminates issues of national importance" as well as the Hillman Prize for Magazine Journalism. In 2016, she was awarded a Peabody Award and George Polk Award for radio reporting for her This American Life story, "The Problem We All Live With."  She was named Journalist of the Year by the National Association of Black Journalists, and was also named to The Root 100. Her reporting has also won Deadline Club Awards, Online Journalism Awards, the Sigma Delta Chi Award for Public Service, the Fred M. Hechinger Grand Prize for Distinguished Education Reporting, the Emerson College President's Award for Civic Leadership, and was a previous finalist for the National Magazine Award.  
Hannah-Jones co-founded the Ida B. Wells Society for Investigative Reporting with the goal of increasing the number of reporters and editors of color. She holds a master's degree in mass communication from the University of North Carolina and earned her bachelor's degree in history and African-American studies from the University of Notre Dame. For the Institute for Advanced Journalism Studies, she investigated social changes under Raul Castro and the impact of universal healthcare on Cuba's educational system. She was also selected by the University of Pennsylvania to report on the impact of the Watts Riots for a study marking the 40th anniversary of the Kerner Commission report, 2007.
If you are a person with a disability and require an assistive device, service, or other accommodation to participate in this event, please contact the Central Reservations Coordinator (401-865-2070; M-F 8:30 a.m. – 4:30 p.m.) well in advance of this event.
MLK Convocation Committee
Ralph E. Tavares '01, Chair  
Office of the Dean of Undergraduate and Graduate Studies  
Goodness Adekoya '19
Dr. Nuria Alonso García  
Department of Global Studies  
Dr. Christopher Arroyo  
Department of Philosophy  
Kathleen Baer '79  
Office of Institutional Advancement  
Rev. Peter Batts, O.P.
Department of Theology  
Tara Baxter  
Office of Institutional Advancement   
Quincy A. Bevely 
Office of the Dean of Students  
Julia DiBari '19
Brittany Donahue '11 
Office of Institutional Advancement   
Deirdre Driscoll-Lemoine '98G  
Office of Institutional Advancement   
Heidi Fraitzl '14  
Campus Ministry  
Dr. Raymond F. Hain  
Department of Philosophy  
Dr. Wanda Ingram '75  
Office of the Dean of Undergraduate and Graduate Studies  
Liz F. Kay  
Division of Marketing and Communications  
Nancy Kelley '05SCE 
Office of the President
Jill LaPoint
Athletic Administration  
Hannah Mackie '19
Melissa Mardo  
Feinstein Institute for Public Service  
Dr. Saaid A. Mendoza  
Department of Psychology  
Taiwo Adefiyiju-Monwuba '14 
Office of Career Education and Professional Development  
Dr. Shan Mukhtar  
The Center at Moore Hall and Office of Institutional Diversity  
Dr. Rosemary Mugan '98  
Personal Counseling Center  
Dr. R. Alex Orquiza  
Department of History  
Robert Pfunder
Office of Mission and Ministry  
Dr. Anthony M. Rodriguez  
Department of Elementary and Special Education  
Rev. Michael Weibley, O.P.  
Campus Ministry  
Jacqueline M. White  
Office of Financial Services