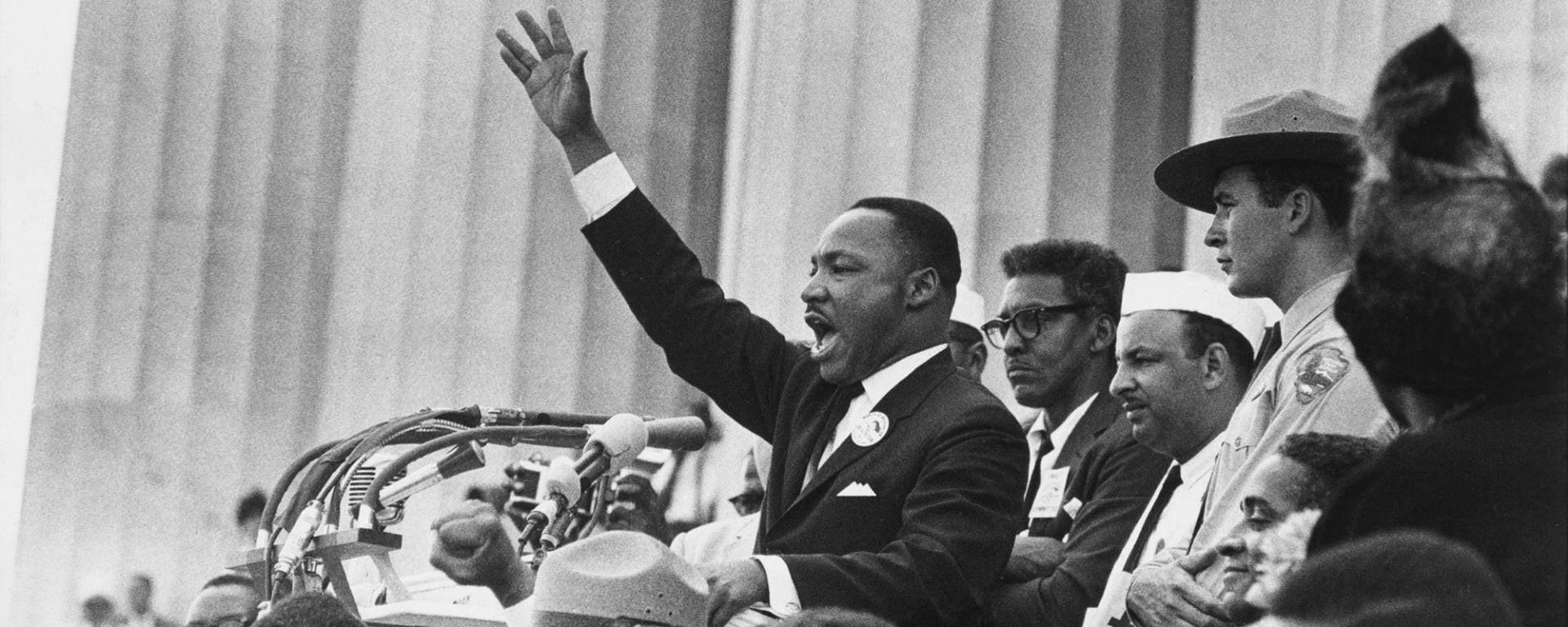 Site Home
>
Rev. Dr. Martin Luther King Jr. Convocation Month
Rev. Dr. Martin Luther King Jr. Convocation Month
MLK Convocation 2022
Daughters of the Movement: Activists, Authors, Leaders, and Visionaries
Thursday, January 20 | 2:30 p.m.
Virtual event on Zoom
Dr. Bernice King, daughter of Dr. Martin Luther King Jr., returns to Providence College to discuss the importance of the Beloved Community and how to achieve it with Professor Ilyasah Shabazz, daughter of Malcolm X. They will also share the stories of their iconic mothers, who continued social activism following the assassinations of their partners—a fitting tribute in the year of celebrating 50 years of women at Providence College.
*This program has been changed to a virtual event for the health and safety of participants.
download the convocation program
The Convocation program is a precursor to a month-long celebration of Dr. King and his work towards creating a Beloved Community, which will coincide with Black history month, and will include the presentation of the MLK Vision Award to one or more members of the PC community.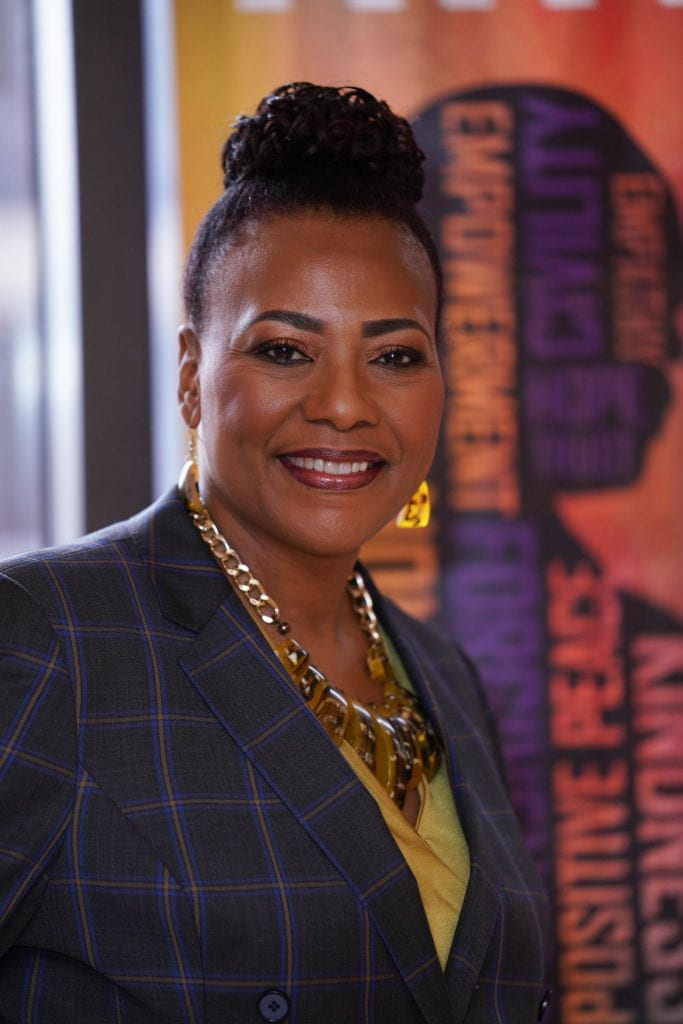 Dr. Bernice A. King
Dr. Bernice A. King, daughter of the late Rev. Dr. Martin Luther King, Jr., is nationally known as an orator, peace advocate, and ordained minister. Serving as chief executive officer of the Martin Luther King, Jr. Center for Nonviolent Social Change, Dr. King leads the Nonviolence365™ training initiative, an educational program that promotes the values and principles embodied by her parents. Dr. King is a member of the Georgia bar, a published author, and a trained mediator. She is a graduate of Spelman College and holds both a master of divinity degree and a doctorate of law from Emory University. Providence College is delighted to welcome Dr. King back for her second speaking appearance at the annual MLK Convocation, following her keynote address in 2018.
Professor Ilyasah Shabazz
Professor Ilyasah Shabazz, daughter of the late Malcolm X, is an award-winning writer, educator, and producer. Professor Shabazz has authored five historical novels and serves as co-chairperson of the Malcolm X & Dr. Betty Shabazz Memorial and Educational Center. In collaboration with the City University of New York's Office of Academic Affairs, she has created curriculum that promotes higher education in underserved, inner-city communities. She holds a master of science degree in education and human resource development from Fordham University and a bachelor of science degree in biology from New Paltz College. She currently teaches a course titled "Perspectives on Justice in the Africana World" at John Jay College of Criminal Justice in New York City.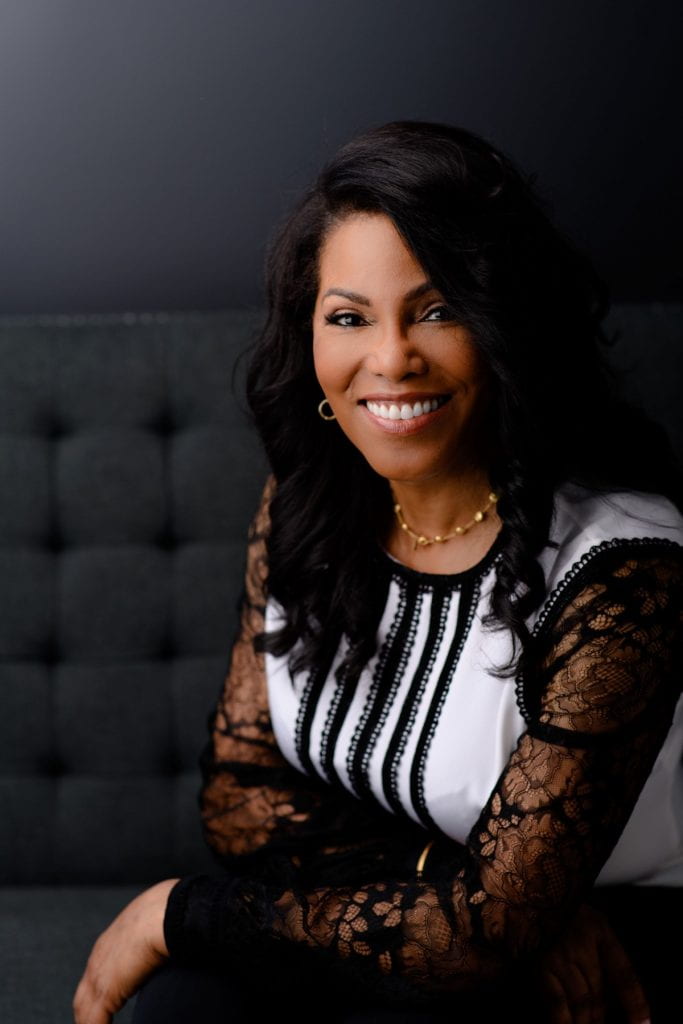 MLK Convocation Committee
Nancy Kelley '05SCE
Co-Chair
Office of the President
Dr. Wanda Ingram '75
Co-Chair
Office of the Dean of Undergraduate and Graduate Studies
Taiwo Adefiyiju-Monwuba '14
Office of the Dean of Students
Dr. Christopher Arroyo
Department of Philosophy
Maia Bailey
Department of Biology
Tara Baxter
College Event Management and Planning
Dr. Kendra Brewster
Office of Public and Community Service Studies
Michaela Campbell '22
Jordan Cruz
College Event Management and Planning
Judith Daly
Office of Financial Services
Adebimpe Dare
Office of the Dean of Undergraduate and Graduate Studies
Deirdre Driscoll-Lemoine '98G
College Event Management and Planning
Rev. Irenaeus Dunlevy, O.P.
Chaplains Office
Dr. Raymond F. Hain
Department of Philosophy
Satoya Isophe '24
Anna LaFortune '22
Jill LaPoint
Athletic Administration
Deborah B. Lopez
Feinstein Institute
Jacqueline Lopez '22
Stephanie Mireku
Office of Institutional Advancement
Cameron McCauley '21
Emiliano Moreno '23
Dr. Rosemary Mugan '98
Personal Counseling Center
Oluwarimidalare Olatunji '22
Rev. Augustine Reisenauer, O.P.
Department of Theology
Sokeo Ros '20G
Office of Institutional Diversity, Equity & Inclusion
Brittney S. Smith '23
Pamela Tremblay
Campus Ministry
Margaret Valton
Student Activities and Cultural Programming
Morgan Victor
Department of Information Technology
Contacts
The Rev. Dr. Martin Luther King, Jr. Vision Award
Nancy Kelley
Office of the President
401.865.2153
nkelley@providence.edu
MLK Candlelight Vigil
Dr. Rosemary Mugan
Director,
Personal Counseling Center
401.865.2343
rmugan@providence.edu
Student Celebration
Taiwo Adefiyiju-Monwuba, M.Ed. '14
Assistant Dean of Students
401.865.1525
tadefiyi@providence.edu
Humanities Forum
Dr. Raymond F. Hain Associate Professor of Philosophy
401.865.2477
rhain@providence.edu
MLK Convocation
Deirdre Driscoll-Lemoine '98G
Associate Vice President, Office of College Event Management and Planning
401.865.2700
dadrisco@providence.edu